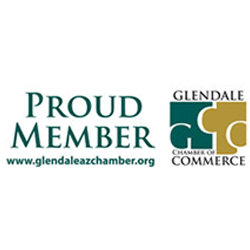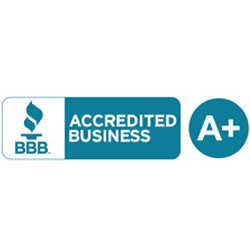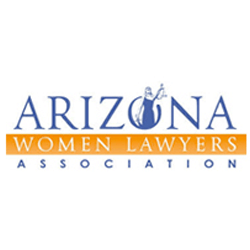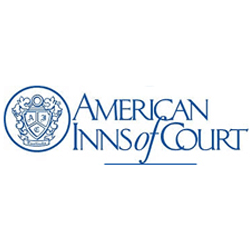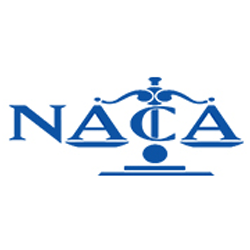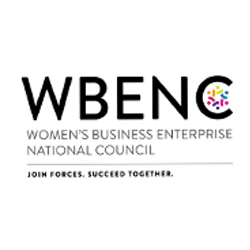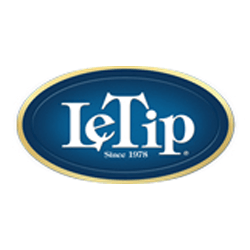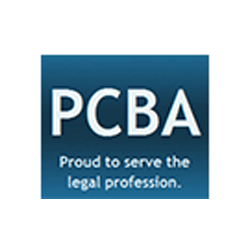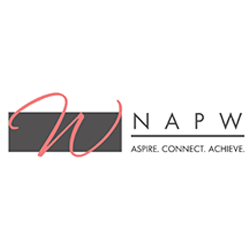 SERVING ALL OF ARIZONA
NO MATTER WHERE YOU ARE, WE CAN HELP
GLENDALE, AZ
Established in 1892, Glendale is home to one of our two office locations, where we are proud to serve our clients in and across Maricopa County and the surrounding area.
TUCSON, AZ
With over 500,000 residents and a rich economy, Tucson is one of the state's most culturally diverse areas and one we're honored to serve and call home.
AROUND THE STATE
Whether you're in Tucson, Glendale, or anywhere else in the state of Arizona, we're prepared to serve your legal needs. With our willingness to travel and flexible hours, if you can't come to us, then we'll come to you.


LYNDA VESCIO
SENIOR PARTNER
Lynda Vescio has been practicing law for over 20 years. As the founding member of the firm, Lynda focuses on family law and civil litigation matters — representing individuals and businesses from all over Arizona.
THERESA L. SEIFERT
MANAGING PARTNER
Theresa L. Seifert joined Vescio & Seifert, P.C. in 2010, bringing a wealth of knowledge and experience in the areas of family, appellate, and employment law. In 2013, Theresa became the Managing Partner of the firm.
YOUR CONCERNS ARE OUR NUMBER ONE CONCERN
AFFORDABLE REPRESENTATION
PROFESSIONAL & COMFORTABLE
EFFICIENT COMMUNICATION
AFFORDABLE REPRESENTATION
No matter what you're going through, our firm is here to help by providing quality, affordable legal counsel that you can trust.
PROFESSIONAL & COMFORTABLE
Whether asserting or defending your rights in the courtroom or keeping you out of court altogether, we can meet your legal needs.
EFFICIENT COMMUNICATION
We believe in client relationships that are built on trust and confidence, and representation that is built on experience and integrity.
Theresa was a pleasure to work with. She took the time to truly understand my situation, and I truly felt that she was in my corner and was passionate about the service she provided. I felt confident in trusting her to handle my case and make a solid argument on my behalf. She is professional and a wonderful attorney! Thank you, Theresa and everyone else there who helped on my behalf.
I find each and every one of you to be very professional, conscientious, hardworking and personable when it comes to helping me on my divorce. You are always prepared, a masterful strategist, very intelligent, hard working, caring and a great friend to have in my corner. Thank you and your wonderful staff again for all that you have done for me.
I would like to thank Vescio Law Firm for representing me in a very complicated child custody/support case. The Firm always kept me up to date with everything happening in regards to my case. They went above and beyond what was expected. I truly appreciate every extra phone call, email and support I have received. Thank you again.
Ms. Vescio has worked diligently as my attorney to resolve a very contentious family legal matter. Throughout the entire process, she inspired confidence, hope, and comfort during a time that could have been emotionally draining. I highly recommend her, without reservation, for her services as an attorney.
Vescio Law Firm helped me through the worst time in my life, fighting for custody of my 7-year-old daughter. From day one she was extremely honest about my case. Lynda kept in contact with me every step of the way including sending me every email that was sent regarding the case. She is open, honest, hard working and dedicated. If it weren't for her I wouldn't have my family together today! Thank You Vescio Law Firm!
PUT OUR EXPERTISE TO WORK FOR YOU
With over 35 years of experience, we know what it takes to position your case for an optimal outcome.

At Law Offices of Vescio & Seifert, P.C., we understand that your legal troubles may be as stressful as they are complex. That's why our firm has over 35 years of combined experience to offer all of our clients, allowing us to meet their varying needs. Whether that means litigating your case in court or negotiating a settlement outside of court — we'll work hard to find a solution that works for you.
OUR GOAL ISN'T JUST TO GET GOOD RESULTS. WE WANT TO ALLEVIATE YOUR STRESS ALONG THE WAY.
If there's one thing we've learned over the years, it's that every legal situation can bring an untold amount of stress into your life. Legal dealings can be inconvenient, overwhelming, and exhausting. That's why we believe that you should have an attorney working with you and acting as your voice — not just to help you win your case, but to explain the process and your options to help alleviate a lot of the stress and anxiety that comes from dealing with whatever legal difficulties arise along the way
That's why when you work with us, our number one goal will be to provide legal counsel and support at every turn. We do our very best to make ourselves available to you throughout the process, answering any questions you may have and addressing any and all concerns. That's because we value the relationship we have with our clients, and we want you to feel comfortable with the direction your case is moving in. We'll also keep you up to date on all case proceedings so that you stay informed and involved.
At the end of the day, we want to provide legal services that can help you during this difficult experience. Let us deal with the legalities so you can focus on what's important to you